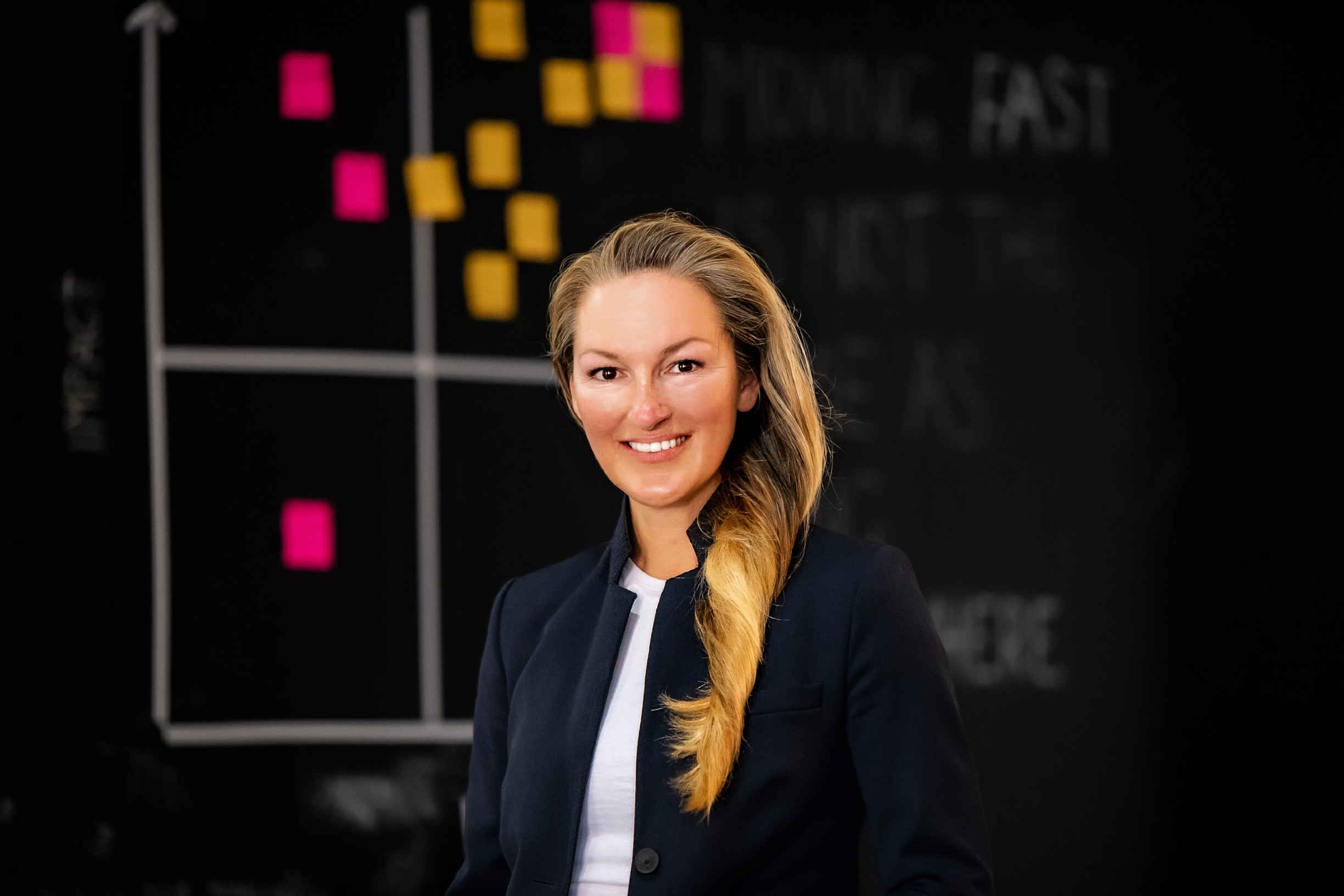 Vor 2018 war die Realität so: Eine vergleichende Marktanalyse zu erstellen, bereitete Kopfschmerzen. Heute ist sie eine Kunst, die von jedem Immobilienexperten in Rekordzeit durchgeführt werden kann. Die Vorgehensweise ist einfach: CASAFARI aggregiert komplexe Big Data, um sie in leicht lesbaren Diagrammen zugänglich zu machen und so Stunden online zu sparen. Am Ende kann der … Continue Reading »
Daily, we track 180.000+ property changes in Spain, Portugal, France, etc.
Be the first one to know about price changes, new and sold listings.
GET FREE ACCESS