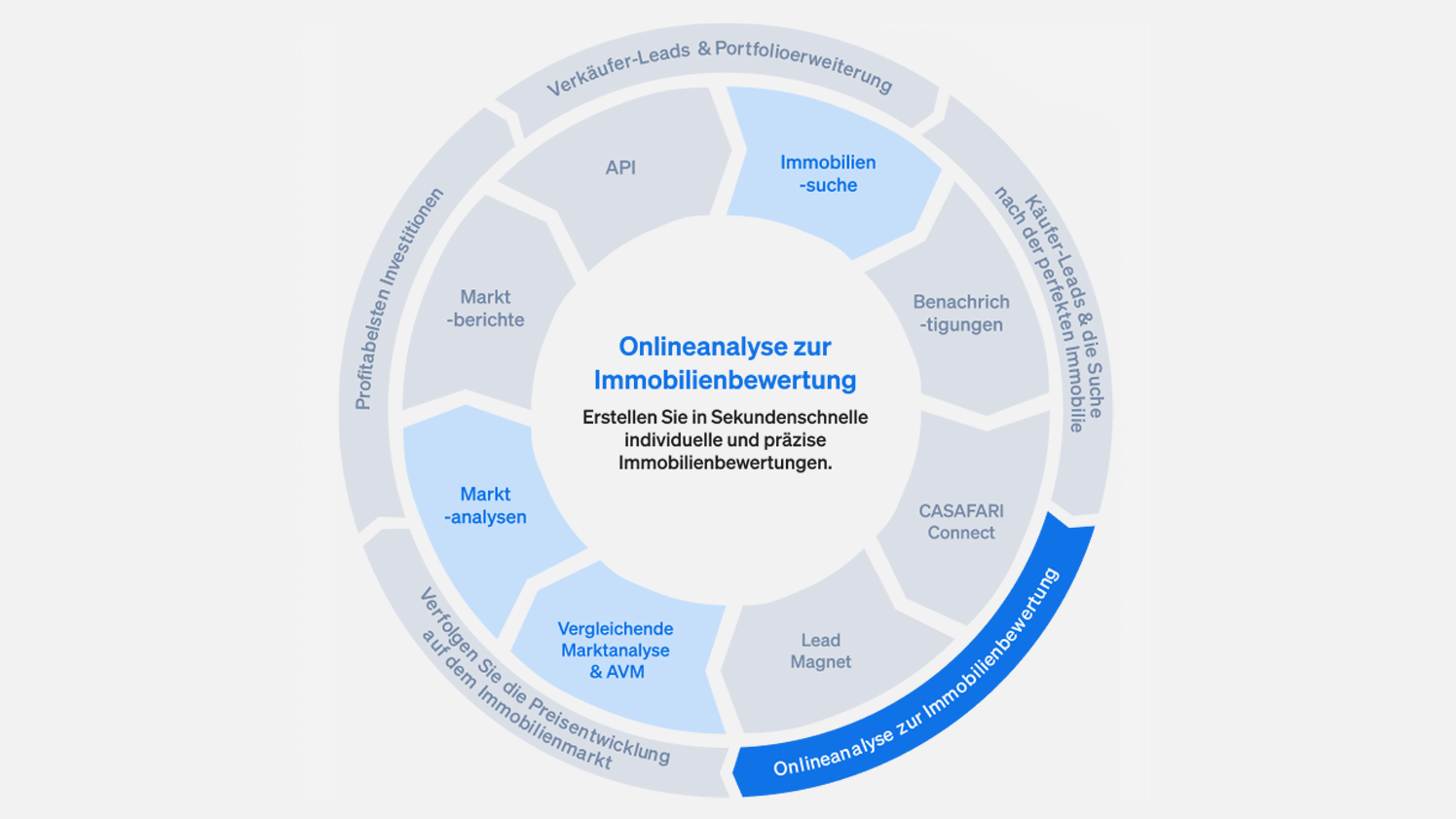 To define property prices that will help your clients sell or rent faster, you need to be well-informed. Making data-driven decisions is the only way to make sure your pricing strategy is based on what's really going on in the market and not solely on your client's wishes. After all, if a property won't sell, … Continue Reading »
Daily, we track 180.000+ property changes in Spain, Portugal, France, etc.
Be the first one to know about price changes, new and sold listings.
GET FREE ACCESS